NERC Changing Arctic Ocean Programme
The current NERC programme is called the NERC Changing Arctic Ocean programme: Implications for biology and biogeochemistry. This five year programme started in February 2017 with four large projects (Arctic PRIZE, ARISE, ChAOS, DIAPOD) funded by NERC. A further 12 projects joined the programme in July 2018, co-funded by NERC and the German Federal Ministry of Education and Research. Each one investigates different aspects of the Changing Arctic Ocean. Combined, the projects involve 32 research institutions and organisations in the UK and Germany, and more than 200 scientists.  Further information about the projects is available on the Changing Arctic Ocean Programme website.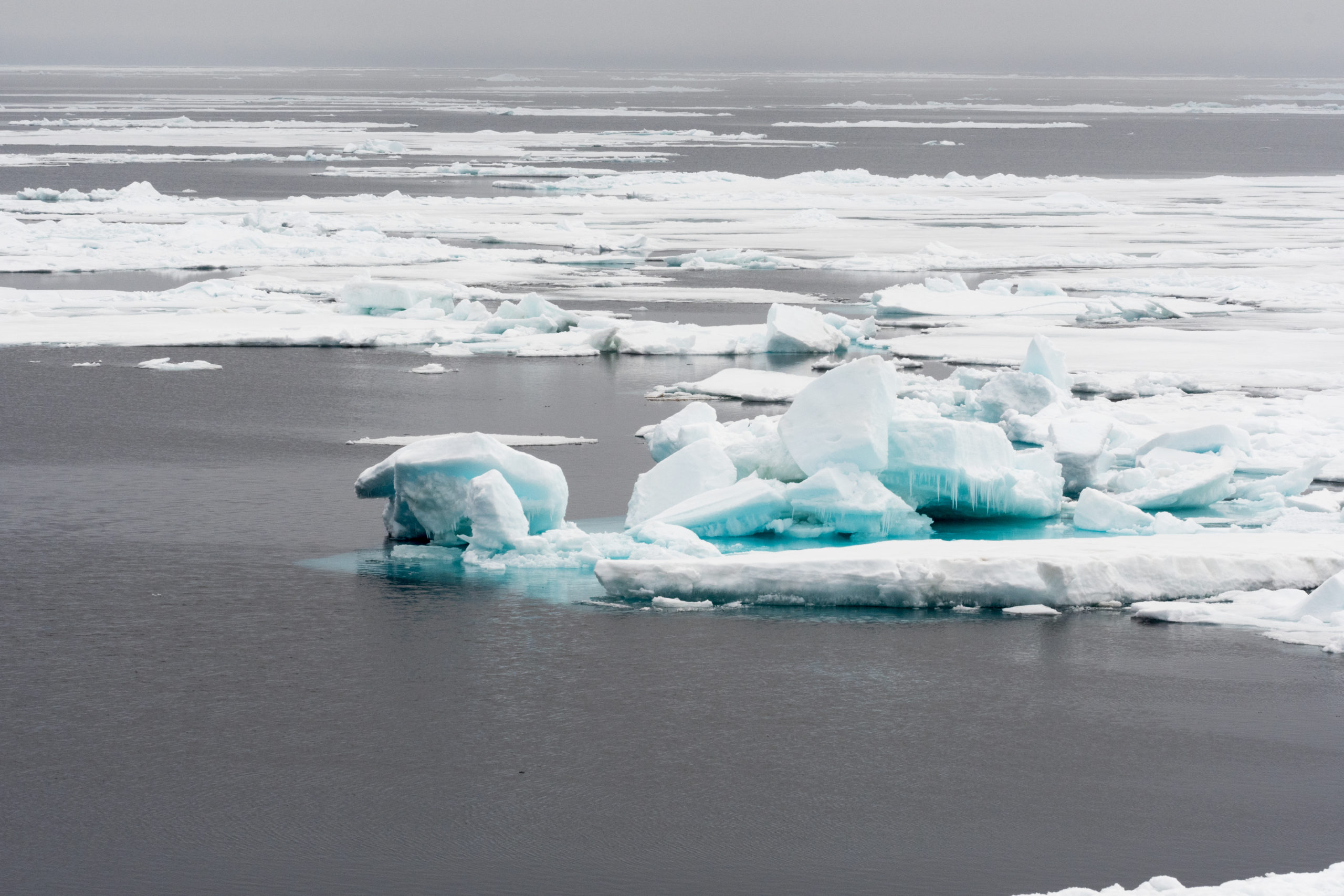 NERC Arctic Research Programme
The NERC Arctic Research Programme (2010 to 2016) incorporated nine research projects looking to address four main questions:
What is causing the rapid changes in the Arctic at the moment?
What are the processes influencing the release of greenhouse gases such as methane and carbon dioxide – and how much of these gases could enter the atmosphere in future?
How can we improve our predictions of what will happen to the climate in the Arctic and the amounts of greenhouse gases released in the future?
Are the risks of natural hazards in the Arctic region increasing as a result of regional warming and what are the threats posed to the UK?
A Key findings document highlighting some of the main results from the nine projects is now available, along with a policy report, written by University of Southampton in collaboration with ARP researchers.