The Arctic Office is funded by the Natural Environment Research Council and hosted by the British Antarctic Survey in Cambridge.
We work to promote and strengthen the UK's involvement in Arctic research at the national and global level. Working alongside the Operations Team in the British Antarctic Survey we help deliver a safe, efficient and innovative UK Arctic Research Station in Ny-Ålesund, Svalbard.
Who we are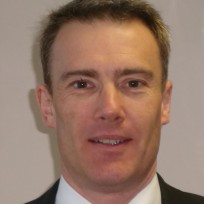 Henry Burgess is the Head of the NERC Arctic Office. He leads on national and international representation; developing new funding and cooperation opportunities; and promoting the strength and potential of the UK Arctic research community. Prior to joining the Office in 2016 Henry was the Deputy Head of the Polar Regions Department in the Foreign and Commonwealth Office.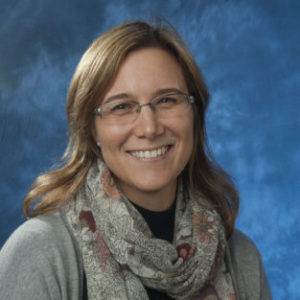 Nicola Munro is the NERC Arctic Office Manager. Her role includes management of the day to day Office tasks, administering the Arctic Station applications and managing the Station's participation in INTERACT. Nicola also helps promote UK Arctic research at events like the Arctic Circle Assembly and is heavily involved in the delivery of the UK Arctic Science Conferences.  Her previous role was working within the IPY Programme Office.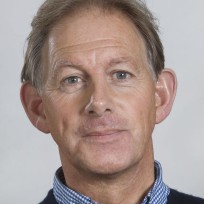 Nick Cox is the Station Manager for the UK's Arctic Research Station in Ny-Ålesund, Svalbard (Norway). Based in the Operations team at BAS he works with applicants to use the Station to help develop their proposals; supports researchers through the provision of expert fieldwork and practical support; and supports international collaboration within the Ny-Ålesund research community. Nick has managed and supported activity at the UK Arctic Station since its establishment in 1991.
What we do  
'Science, Policy and Global Connections'
The United Kingdom is a leader in Arctic science. Publications by UK-based researchers mean that this country ranks 4th in the world in terms of the number of Arctic-themed research papers in peer-reviewed journals.
Arctic research excellence is shared between a large number of universities, research centres and other institutions. The role of the NERC Arctic Office is to add value to this network, to support the research community and provide visibility and new opportunities.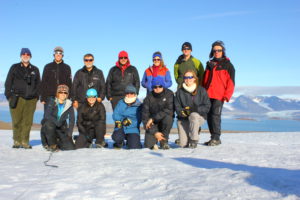 Communication
The diversity and reach of the UK Arctic research community is one of its key strengths. So in the Office a key part of our role is to ensure that we communicate new opportunities as widely as possible. We work to share the community's successes nationally and internationally. We ensure that UK-based researchers have a profile that maximizes the impact of their research, especially with policy and decision-makers, as well as potential international research partners and funders. We are committed to working as openly and collaboratively as possible to share the benefits of this approach.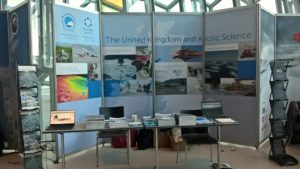 Representation
Many UK Arctic researchers already have strong national and international profiles, as both scientists and influencers. We support this engagement and add value wherever possible, in particular through supporting UK-based researchers to engage with the International Arctic Science Committee (IASC), the Arctic Council and many other international, and national organisations, such as the United Kingdom Arctic and Antarctic Partnership (UKAAP). We are committed to using our profile and connections to ensure that the voice of researchers – including early career researchers – is heard as effectively as possible.
Delivery
We know that UK-based researchers are skilled at seeing new connections and making the most of opportunities for cooperation. We support this by developing and publicising new funding streams and collaborations in partnership with both established and new organisations. We use our international links to help open-up new areas and opportunities. We will continue to support wider initiatives to broaden the funding base through making connections with research areas where the Arctic has not yet been seen as a major field. We are committed to ensuring that all new opportunities are promoted widely and fairly.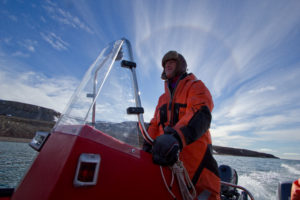 How to get involved
We have a regular newsletter distributed via our mailing list along with maillings for specific pieces of information or opportunities. You can find previous editions of the Bulletin here.
If you want to receive the bulletins and be on the mailing list please sign-up here. For Data Protection reasons you will need to sign-up even if you already receive mailings from us.
We want to hear your thoughts and ideas. Please do get in touch.