The 2019 UK Arctic Science Conference will be hosted by Loughborough University.  We will aim to update this page with new details as they become available. In the meantime please save the date in your diaries!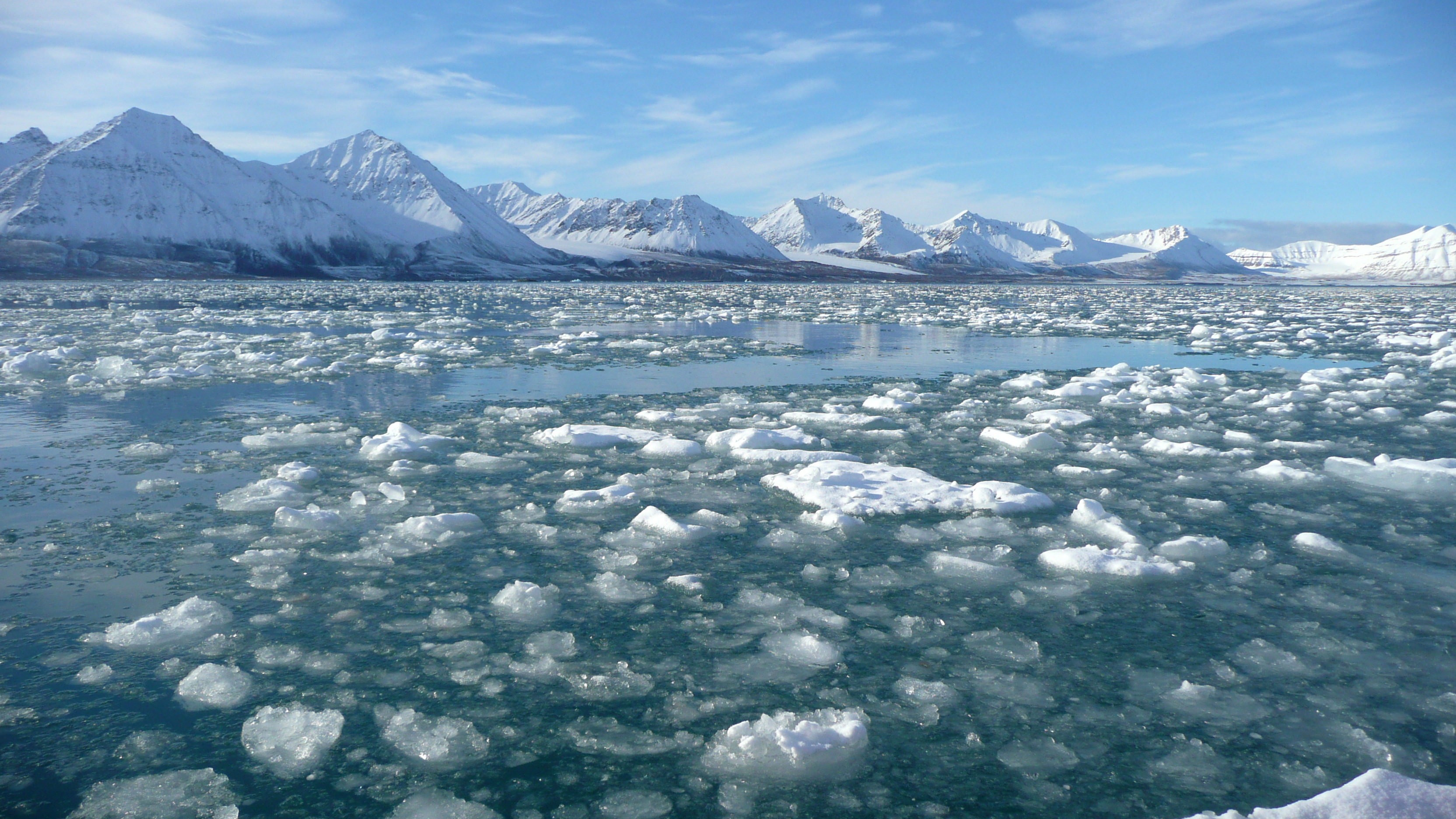 Venue: West Park Teaching Hub, Loughborough University
Dates:  11th to 13th September 2019
Registration and Abstract Submission: Details will be announced via the Loughborough University and NERC Arctic Office websites and the Arctic Office mailing list in early 2019.
Side Meetings: There are smaller rooms available for side meetings, details will be released nearer the time, however, please contact Joanna Bullard/Richard Hodgkins if you have any immediate questions regarding a side event.
Posters: There is a large exhibition space for posters,  details to follow.
Twitter: Please use #ArcticConf2019
Contacts:
Richard Hodgkins, Loughborough University
Joanna Bullard, Loughborough University
Nicola Munro, NERC Arctic Office