MOSAiC: Quantifying the contribution of sympagic versus pelagic diatoms to Arctic food webs and biogeochemical fluxes
 Who are the people in the team?
Dr Angus Atkinson (PI), (Plymouth Marine Laboratory)
Prof Simon Belt (PI), (University of Plymouth)
Dr Claire Widdicombe (Plymouth Marine Laboratory)
Dr Katrin Schmidt (University of Plymouth)
Dr Andrew Yool (National Oceanography Centre, Southampton)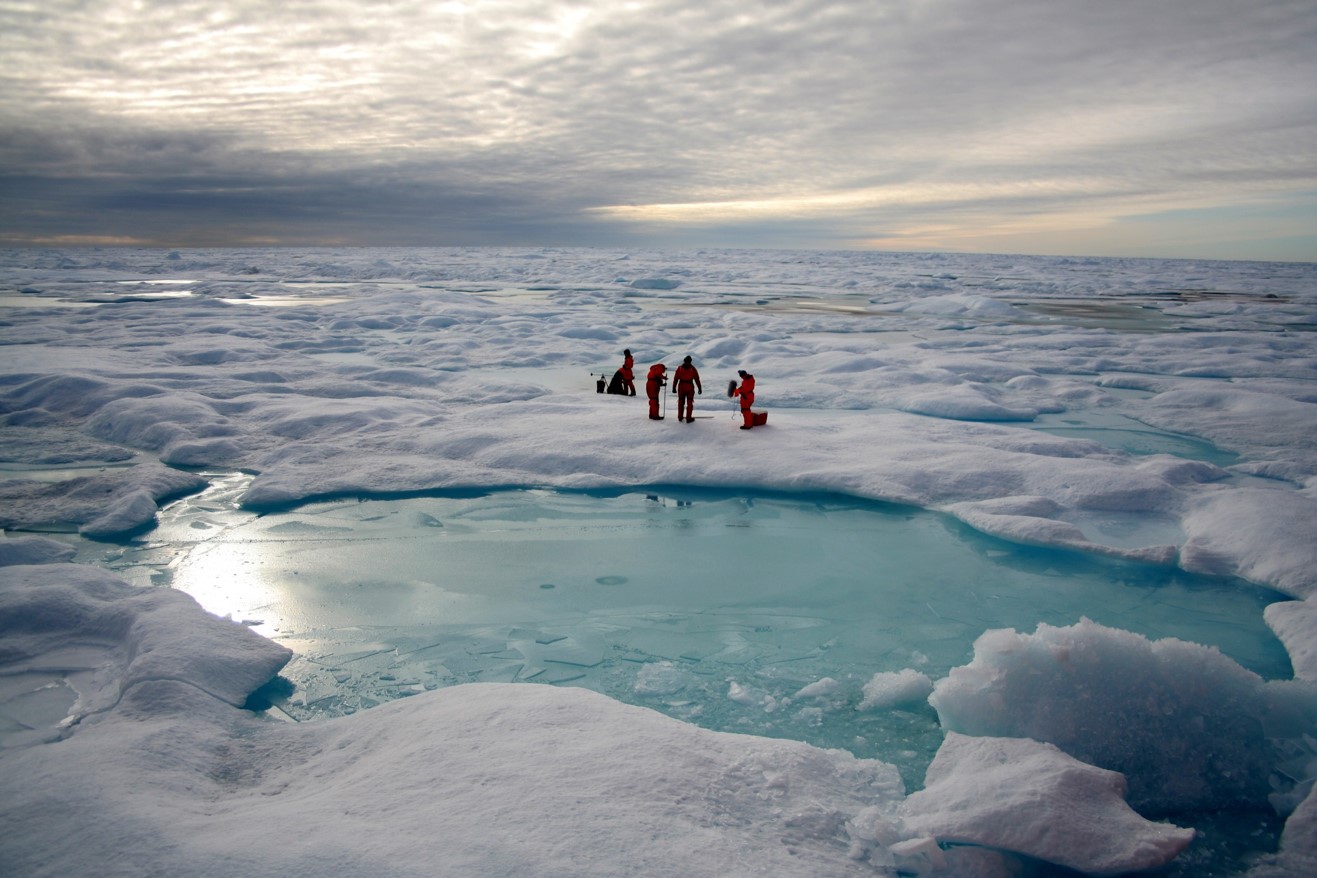 International project partners
Dr Rubao Ji (Woods Hole Oceanographic Institution, USA)
Prof Rolf Gradinger (UiT The Arctic University of Norway, Norway)
Dr Hauke Flores (Alfred-Wegener Institute Helmholtz Centre for Polar and Marine Research, Germany).
Outreach partners
Digital Explorer (UK)
What are the questions asked in the framework of the MOSAiC project?
Our project acronym is SYM-PEL. SYM stands for sympagic (sea ice-dwelling) algae and PEL stands for the pelagic algae residing within the water column. We hypothesise that the contribution of the sympagic algae to Arctic food webs and to export fluxes is disproportionately higher than their contribution to total primary production. We will use a series of markers developed for distinguishing the chemical signature of these two types of algae to quantify their relative inputs into the Arctic biota and into material exported from the surface layers of the ocean. Working alongside Digital Explorer, we will also develop new education resources based on the impacts of the changing Arctic on polar ecosystems.
When will the team be on the ship?
Katrin Schmidt will participate in Leg 6.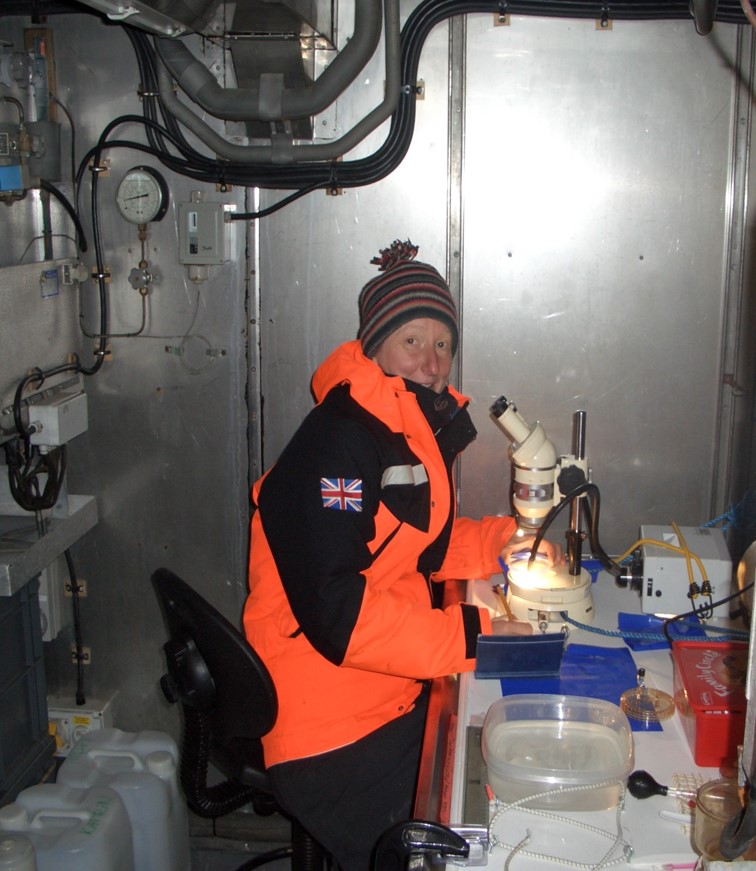 How are you getting to the ship?
Likely via a Swedish or Chinese icebreaker.
What else have you worked on?
Simon Belt's team in University of Plymouth have been developing the use of ice markers in a variety of settings including the Arctic and also for paleo-climate work.
Atkinson and Schmidt have worked extensively in the Antarctic and around the UK, using a variety of approaches to examine pelagic food webs and biogeochemical cycles.
Andrew Yool is a biogeochemical modeller leading the development of the MEDUSA model.
Digital Explorer produce free inspirational lesson plans and multi-media resources on science education to classrooms, both nationally and internationally.
 E-mail address of PI